Limited Winter Schedule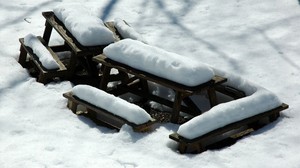 1/2/2017 ~ 3/31/2017 closed
Chuang Yen Monastery is located in the higher ground, it is always cold and often icy in the winter.  The roads become too treacherous to drive on.  So the Monastery will be closed at this period of time. Beginning April 1st, it will resume the normal schedule from 9 am to 5 pm, 7 days a week.
Chinese New Year Blessing Ceremony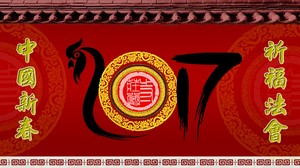 9 am - 5 pm 1/28/2017
The Monastery will be open for Chinese New Year, Jan. 28th.
Vegetarian lunch will be provided at 12 pm.