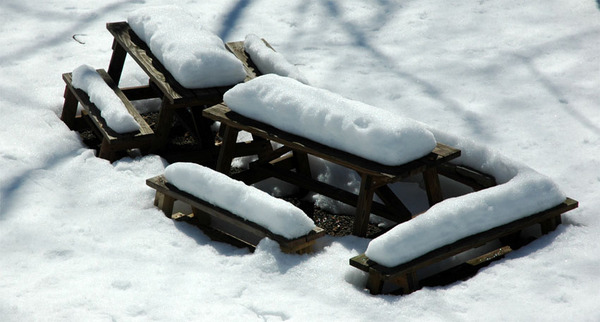 1/2/2016 ~ 3/31/2016
Limited Winter Schedule
January 02, 2016 – March 31, 2016
Chuang Yen Monastery is located in a rural area of Putnam County, New York off Route 301, between Carmel and Cold Spring. The winter weather is always cold and often icy, so the roads become too treacherous to drive on. Visitors have often had accidents, although fortunately, no one has been seriously hurt. We, at the Monastery, wish to avoid any further accidents or injuries that may occur, so we have made this decision.
We wish visitors would not come to CYM when the weather makes the roads too dangerous. If any accident occurs we cannot take responsibility for it.
However, we will be opened for Chinese New Year, Feb.19th , inclusive, vegetarian lunch will be provided only on Feb. 8th at 12noon.
Beginning Apr 1st, we will resume our normal schedule, 9:00am to 5:00pm, all week.
Chuang Yen Monaste
Continue Reading…